QUESTIONNAIRES that
Engage your customers

and

Motivate your employees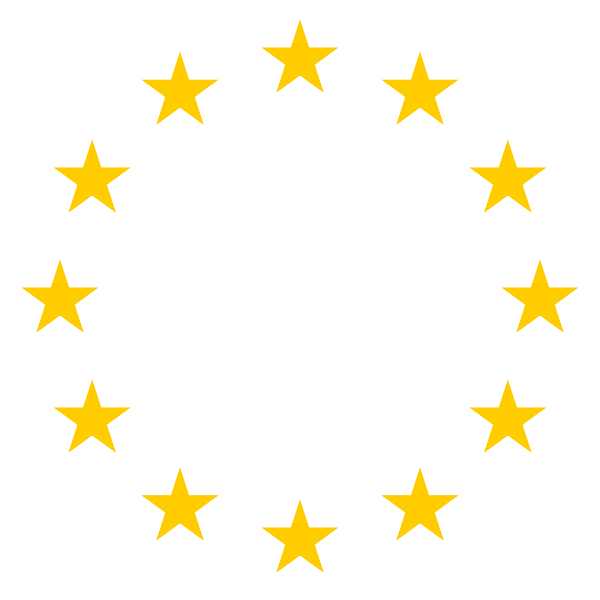 Millions of questionnaires are sent each month by companies that are committed to improving the everyday experience of their customers and employees.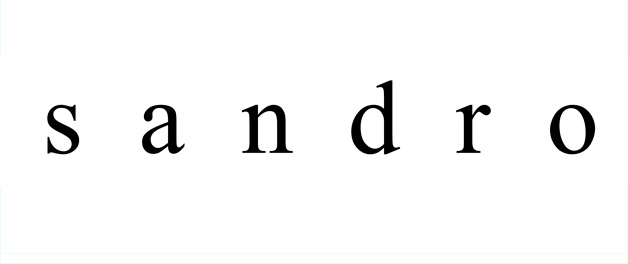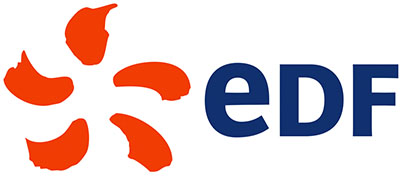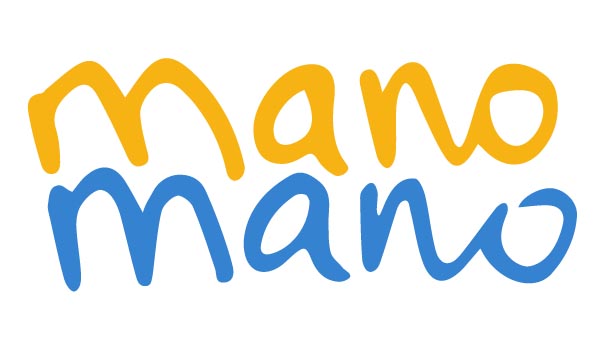 A Unique Methodology
After more than 10 years of experience building surveys and four years of R&D, we have developed a marketing and data science expert-approved methodology to make your satisfaction questionnaires reliable and useful.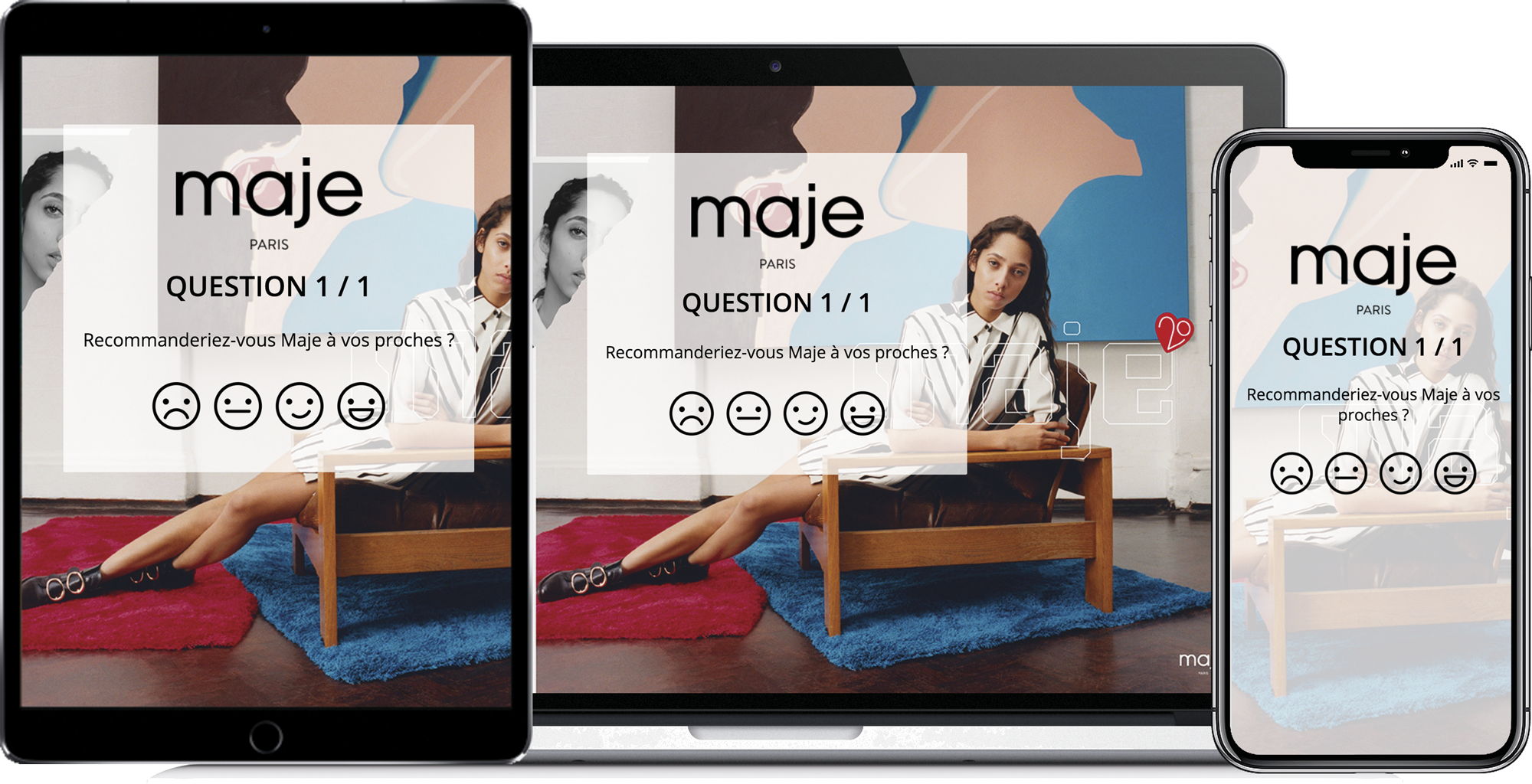 101 528 feedbacks collected in 2016
+16% increase in revenue
DIDUENJOY's teams have done an excellent job to build the best satisfaction questionnaire format. The teams were able to perfectly meet the new requirements in terms of UX and design while deploying an intelligent methodology to guarantee the statistical reliability of the results. DIDUENJOY is one of the best solutions on the market.
Barbara Weisz
VP, Global Operations at Groupon, Founder at Groupon
Actionable Feedback
Get all your feedback in real time in the Diduenjoy dashboard, your Salesforce environment, Microsoft Dynamics, Zendesk, Cornerstone, etc. You can then enhance your own information systems (CRM, HR IS) and improve the management of your offers and teams.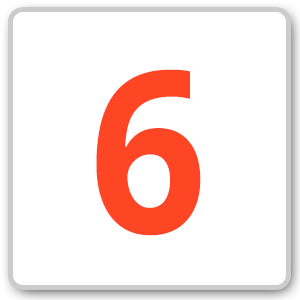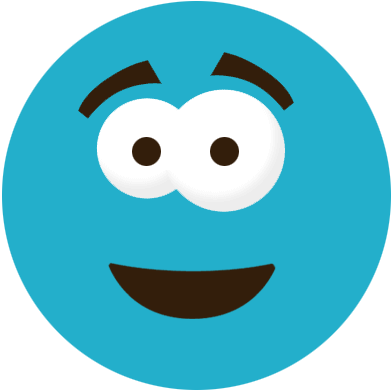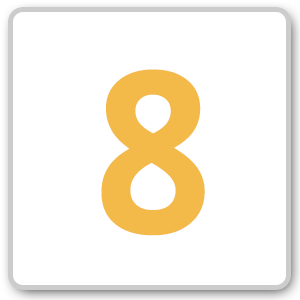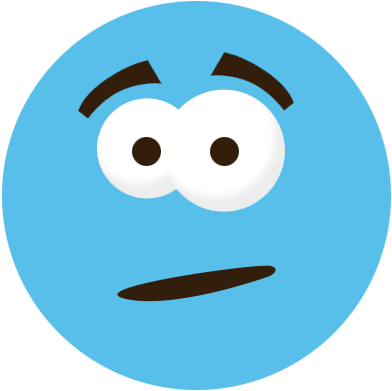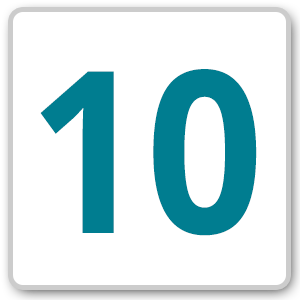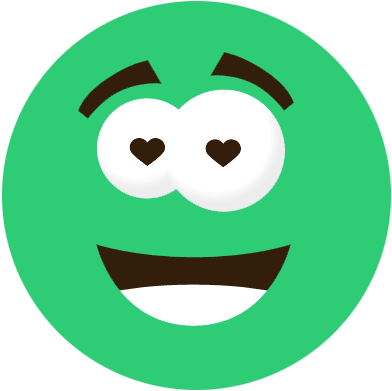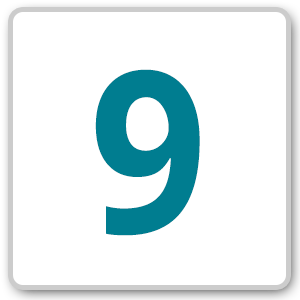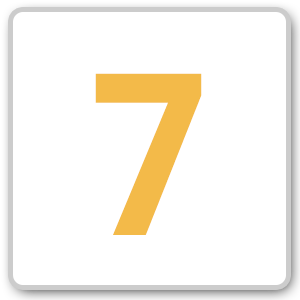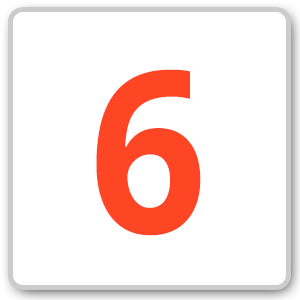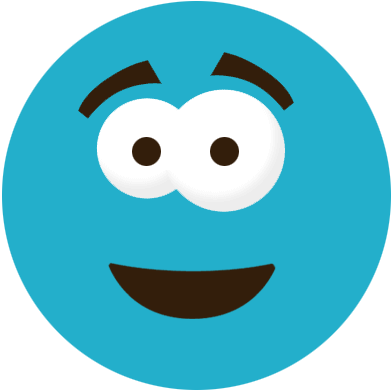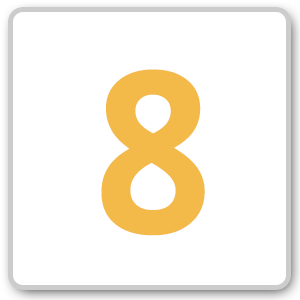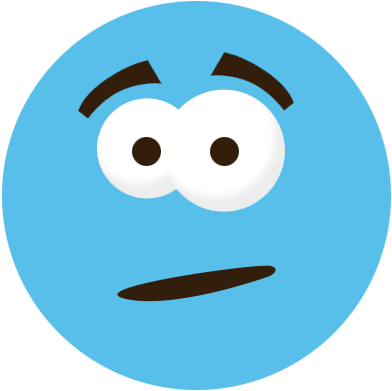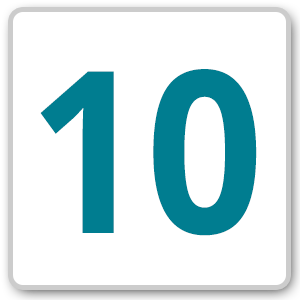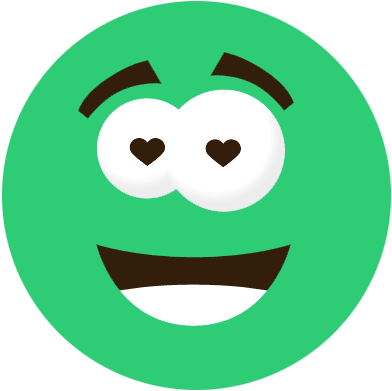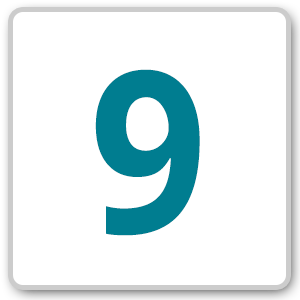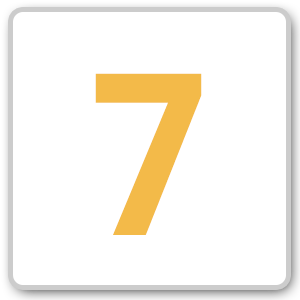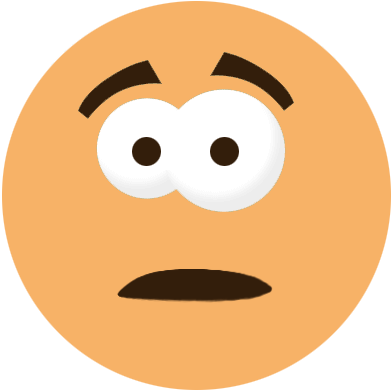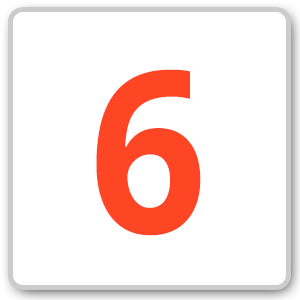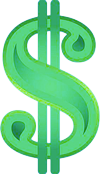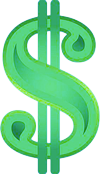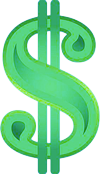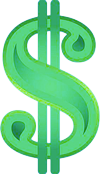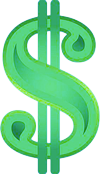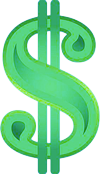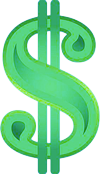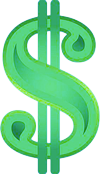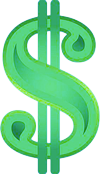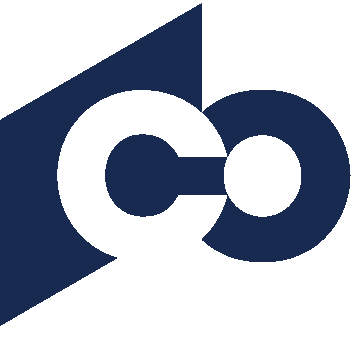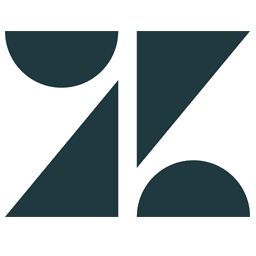 101 528 feedbacks collected in 2016
+16% increase in revenue
Diduenjoy is the SaaS tool we were missing to perform real-time monitoring of our service quality and trigger even more efficient actions. It's simple and fun. We love it and our clients love it!
Antoine Le Conte
CEO & co-founder
One-click Integrations
Less than 3 minutes to create and customize your survey and scenarios in a fully autonomous manner. Our integrations allow you to send automatically your survey in a single click, at any stage in the customer journey. Feedback are also synchronised with your CRM tools. No technical skills are required. An API is also available to your developers.
Diduenjoy integrates with all your services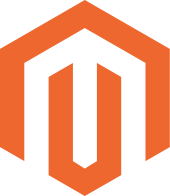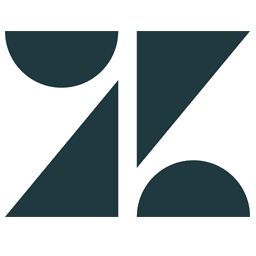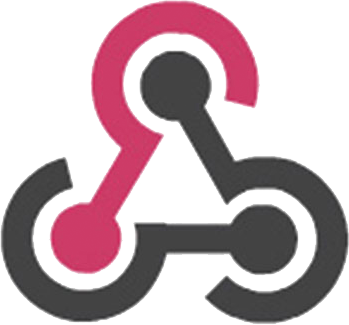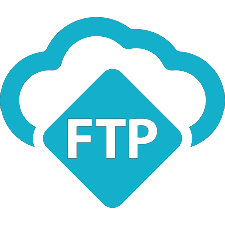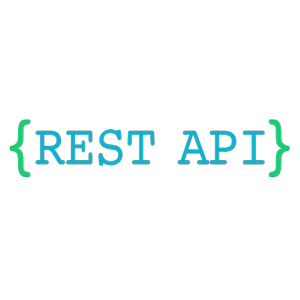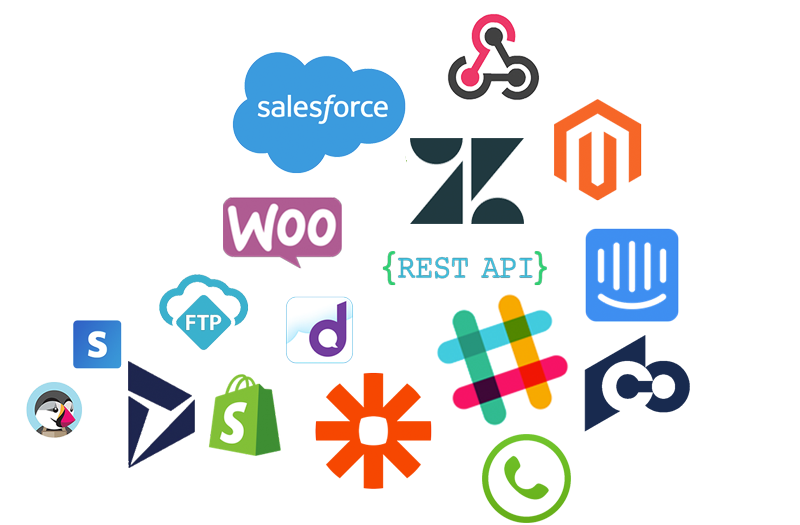 101 528 feedbacks collected in 2016
+16% increase in revenue
Diduenjoy is extremely easy and fast to implement, including for projects with high degrees of SI complexity like bike sharing systems.
Frédérique Chatelain
Project Director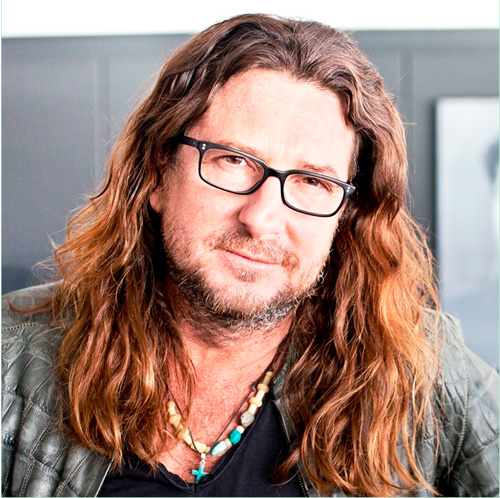 Jacques Antoine Granjon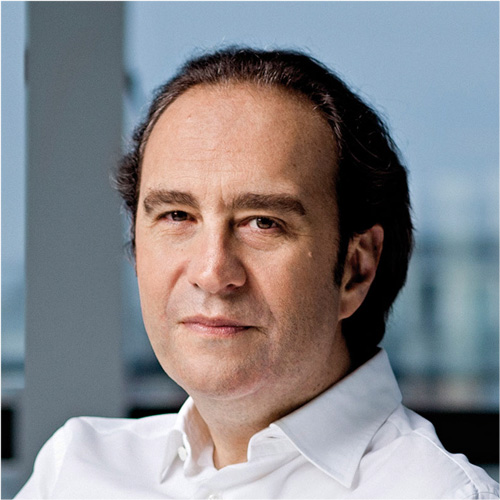 Xavier Niel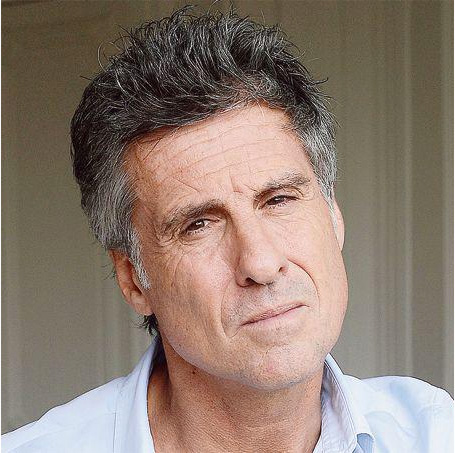 Marc Simoncini
Diduenjoy is revolutionizing the world of customer feedback through a technological solution that is easy and fast to implement.
Xavier Niel
(Free founder)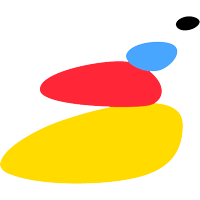 RÉSEAU
ENTREPRENDRE
PARIS
Laureat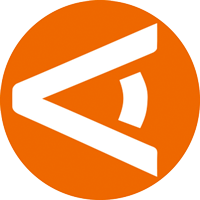 L'ATELIER
BNP
PARIBAS
Laureat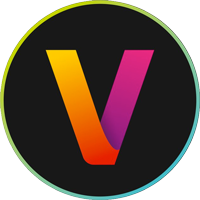 VIVATECH
CUSTOMER
EXPERIENCE
Laureat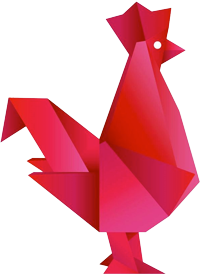 BPI
FRENCHTECH
Laureat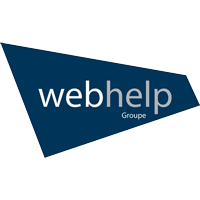 LAB
WEBHELP
Laureat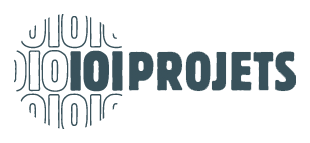 101
PROJETS
Laureat