Zendesk is customer service software that allows you to monitor, prioritize and resolve support tickets. Our integration allows you to use Zendesk to centralize all your feedback from our satisfaction surveys and respond to it directly.
Request a Demo
Close the loop with your clients
How does Cheerz use the integration of Zendesk & Diduenjoy to proactively win back unhappy customers?
Watch this video testimonial from Jeoffrey, Head of Customer Experience at Cheerz.
How to centralize and process your feedback from Zendesk in 4 easy steps
Step 1
Create your satisfaction survey, email/SMS template, and response options on Diduenjoy. It takes less than 5 minutes to create a campaign.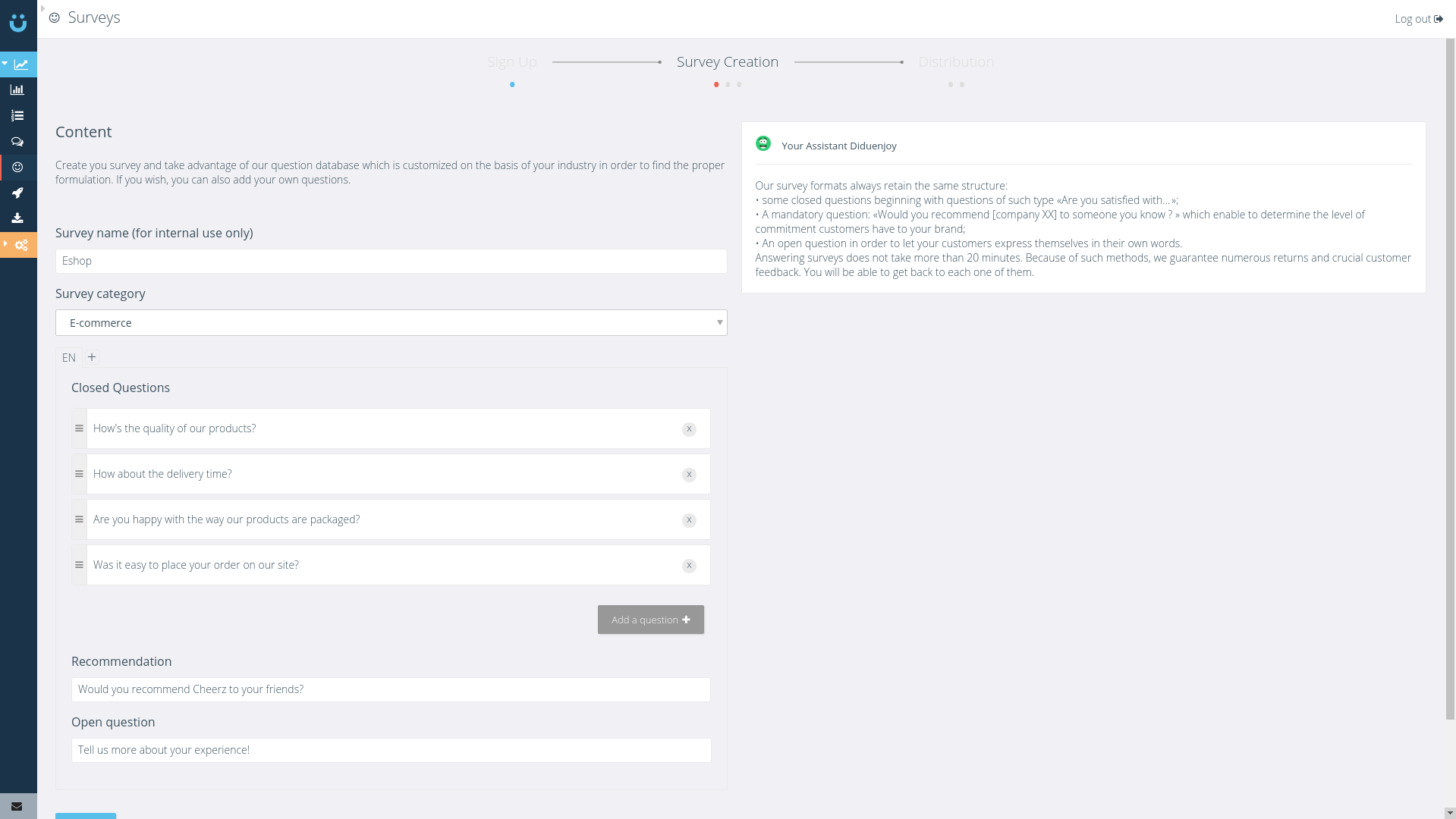 Step 2
Connect your Zendesk account directly from Diduenjoy in one click. Just enter your Zendesk credentials.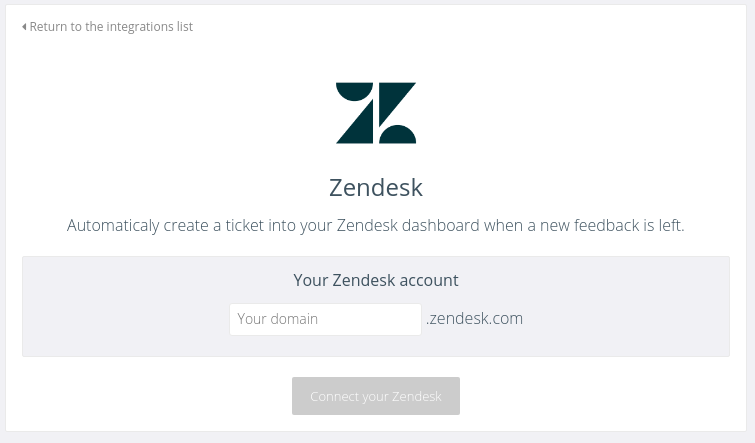 Step 3
Send your satisfaction survey by email or SMS at any point in the customer experience. You can send out a mailing using our email system, our API or our integrations. You can also send out mailings using your own software.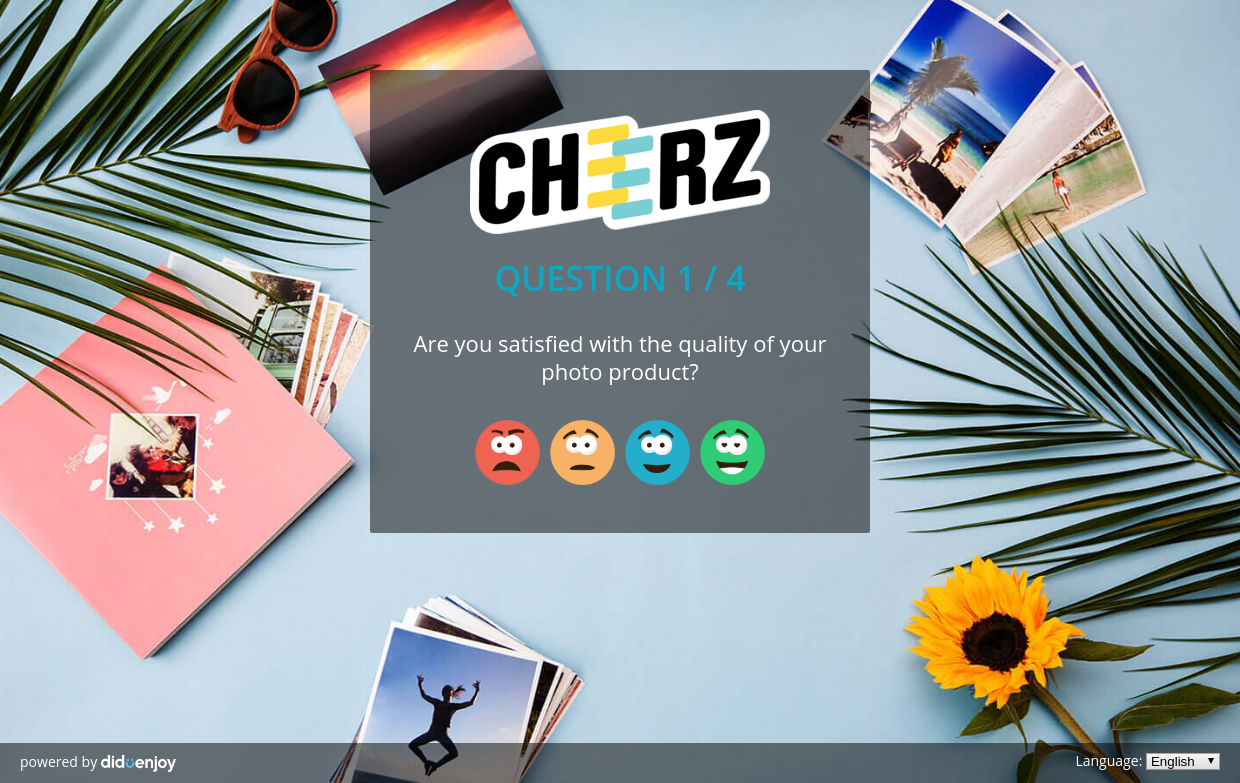 Step 4
Every response creates a ticket in Zendesk containing markers like the name of the survey, the type of client (ambassador, passive, or detractor), etc. Your Customer Service team can then create views and/or configure macros according to the segments to reply to your customers.